Charles Herring
5 November 2023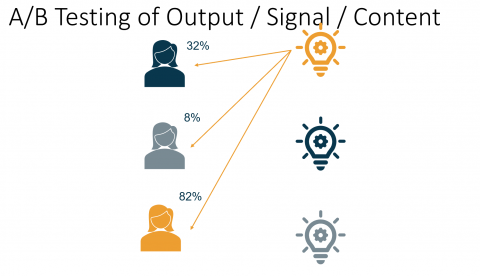 Given at the 10th Annual Chicago Hacking Conference on November 6, 2023.
Abstract
Machine learning (ML) is arguably the most potent advancement in technology since atomic fission with similar benefit and risk extremes. The outcome driven nature of machine learning allows computers to rapidly test theories to find pathways to support specific goals. These approaches applied to social engineering can be used to manipulate human factors for purposes including cybersecurity breach. This session will cover the philosophies, strategies and tactics used to accomplish a successful campaign to recruit human assets to a cause. Factors to mitigate risk in these advanced social engineering attacks will also be examined.
The presentation is attached below.