Charles Herring
3 May 2013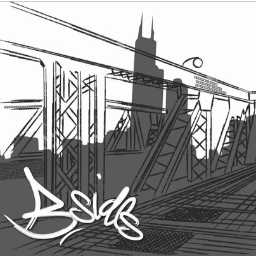 I had the privilege of speaking at BSides Chicago 2013 on "Advanced Threat Detection and Forensics via NetFlow and IPFIX" last week. I had a great time (arguably too great) listening to the talks, networking and rapping with the participants that stuck with me for 50 minutes. I wanted to thank @rogueclown for the great support and encouragement. Thanks to @kylemaxwell for his wise advice (which I foolishly ignored) and great conversation. Thanks to @securitymoey and @elizmmartin for coordinating such a fun event.
For those that may have missed the talk you can pull down the presentation here.
It was a great time, great people and I look forward to the next meet up.